Până nu demult locuiam în Islanda.
Mă plimbam în fiecare zi pe străzile reci ale Reykjavik-ului,
Știam Skeiðarvogur, Sæbraut și Skútuvogur ca în palmă,
Seara făceam o plimbare prin Reykjavíkurhöfn, iar dimineața îmi beam cafeaua și-mi mâncam peștele în Fiskfélagið.
Până nu demult practicam patinaj artistic. De performanță.
Triplu axel, salt quadruplu, dublu Salchow și Triplu Lutz îmi erau la fel de familiare cum îți sunt ție factura la Enel, covrigii cu susan și coborâtul scărilor în fugă la metrou, înainte să ți se închidă ușile în față.
Scrâșnetul gheții la o frânare, senzația de ușoară adâncire în gheață când o tai, ascuțitul patinelor și pansarea degetelor după un antrenament erau la ordinea zilei, așa cum erau și ceaiurile calde, cusutul paietelor pe costume și vitamina C.
Până nu demult croșetam fulare.
De mohair, de lână, de angora, simple, într-o singură culoare și foarte lungi. Le dădeai de 3-4 ori peste gât când le purtai și-ți țineau la fel de cald ca o îmbrățișare din aia pe care o primești în aeroport la aterizare.
Îmi zburau andrelele în mână ca niște fluturi cu aripi pufoase, în timp ce o ascultam pe Ella și beam un vin alb sec, pe balcon, dimineața.
De curând m-am mutat în India, m-am apucat de înot sincron și învăț să cos la mașină.
Google zice: Sorry, we could not calculate driving directions from "Mumbai, Maharashtra, India" to "Reykjavík, Iceland"
Patinele ruginesc în dulap, alături de andrele și o cutie metalică verde, pe care scrie TEA și în care
Învelită într-o folie de aluminiu,
E o bucată din
Sufletul meu.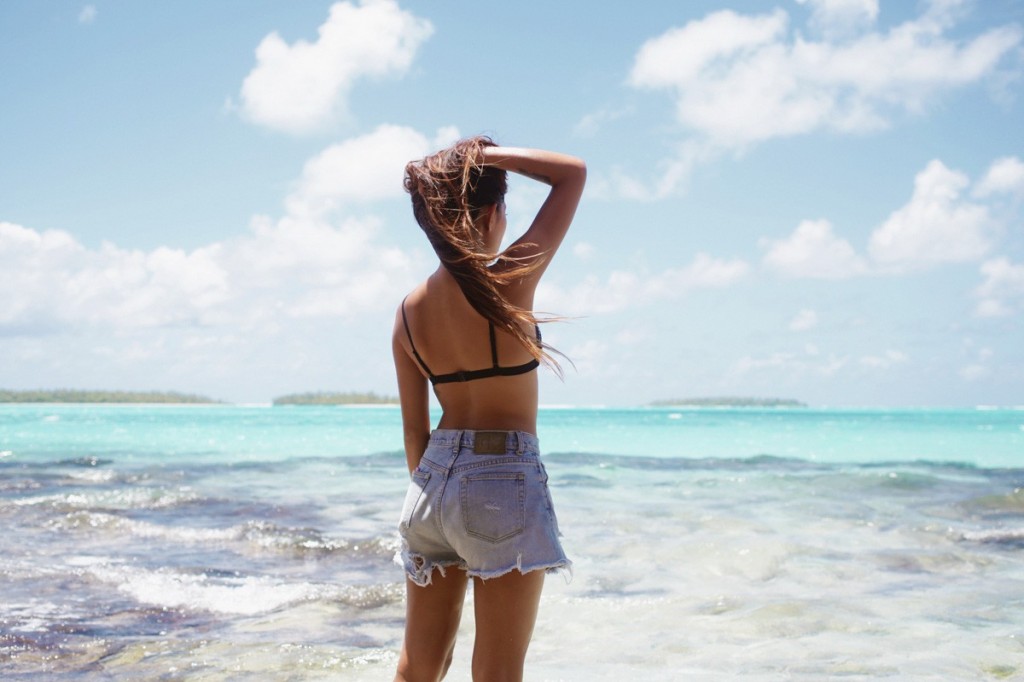 The Last Knit (2005) from Anima Vitae on Vimeo.