Name the coolest thing you experienced on the internet recently
De Storm: http://www.youtube.com/user/DeStorm
Cool talented guy who sings, acts, shares wise thoughts, push-up exercises and motivation – he comes with a new video every week on something that one of his readers suggested. He always starts with this line: "What's up world? It's… Monday! Another day, another challenge!". I think this is the way every Online campaign should follow:
1. frequent content
2. smart & original
3. helpful & funny
Some videos that I enjoyed a lot:
Tell one thing you would like to create
I dream to run a dating company 🙂 Think about psichologists who are creating complex personality profiles for the clients, think about workshops on cooperations and communication, think about event organizers, editors who are putting together a magazine, online specialists who are doing reserch and counsel the clients on their social media profiles, think about the Love we can share 🙂
Ask the one thing that excites you the most
Do you have meringue cake with raspberries and chocolate?
One Creative piece of Photoshop work – for the art's sake
The struggle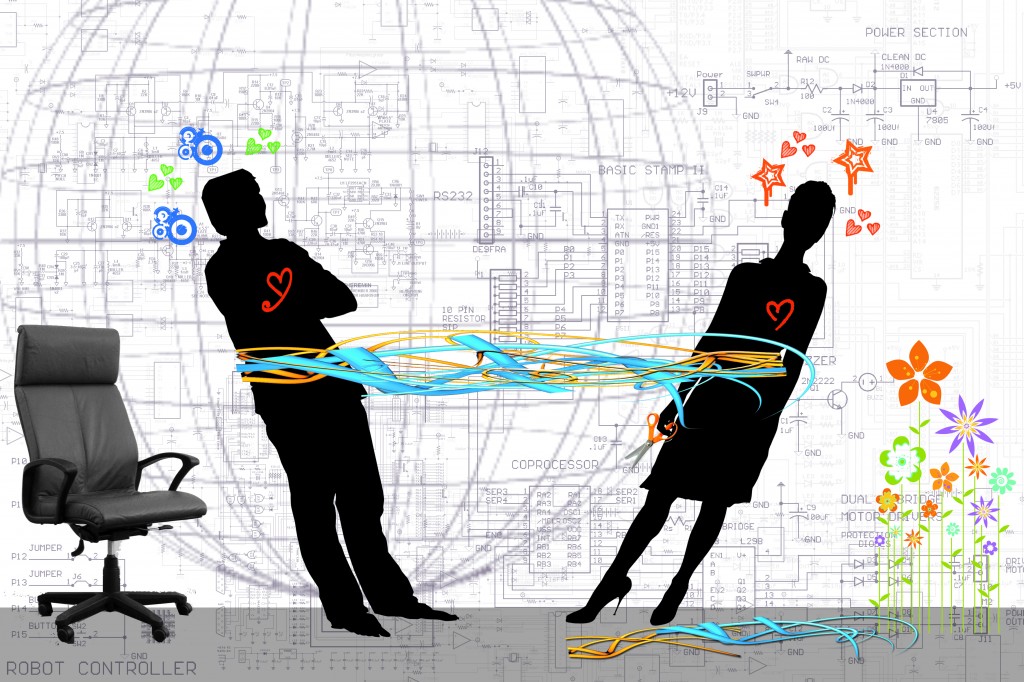 Two goals in life
To add color and make the panda bear happy 🙂
TIJI "COLOUR" HD from AKAMA on Vimeo.